Need Special Financing?
We can help...
Bad Credit
Divorce
Debt
Repossession
Bankruptcy
Pittsburgh: Auto Special Financing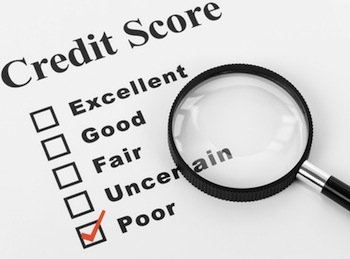 We at Kenny Ross Ford South know that sometimes unfortunate things happen to good people, especially when you're talking about people's credit. Let's face it, there are only a handful of people out there with perfect credit. If you are one of the many without not so perfect credit, don't worry, it probably isn't as bad as you think.
If you've been putting off buying a new or quality pre-owned vehicle because you're worried about your credit history... worry no longer. We have people experienced in auto special financing and know how to get you into the vehicle you need and deserve.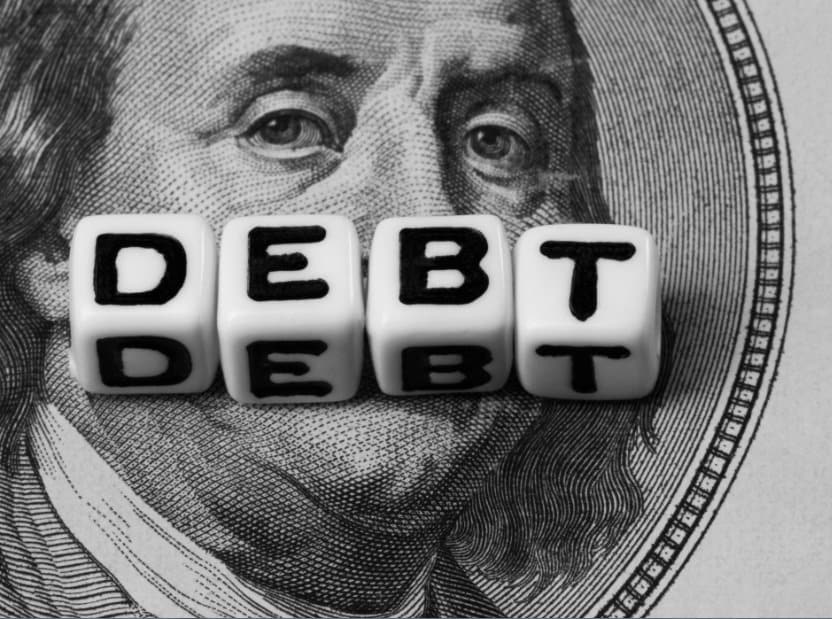 You can also use this time to take advantage of the tremendous discount on the entire line of new and used cars, trucks, vans and sports utilities, as well as the lowest prices on our entire stock of quality pre-owned vehicles. Don't let less than perfect credit keep your from driving away in a new or newer vehicle. Kenny Ross Ford South will put you on the road!
Contact us today to discuss options.
Request contact or reach out to our financing team.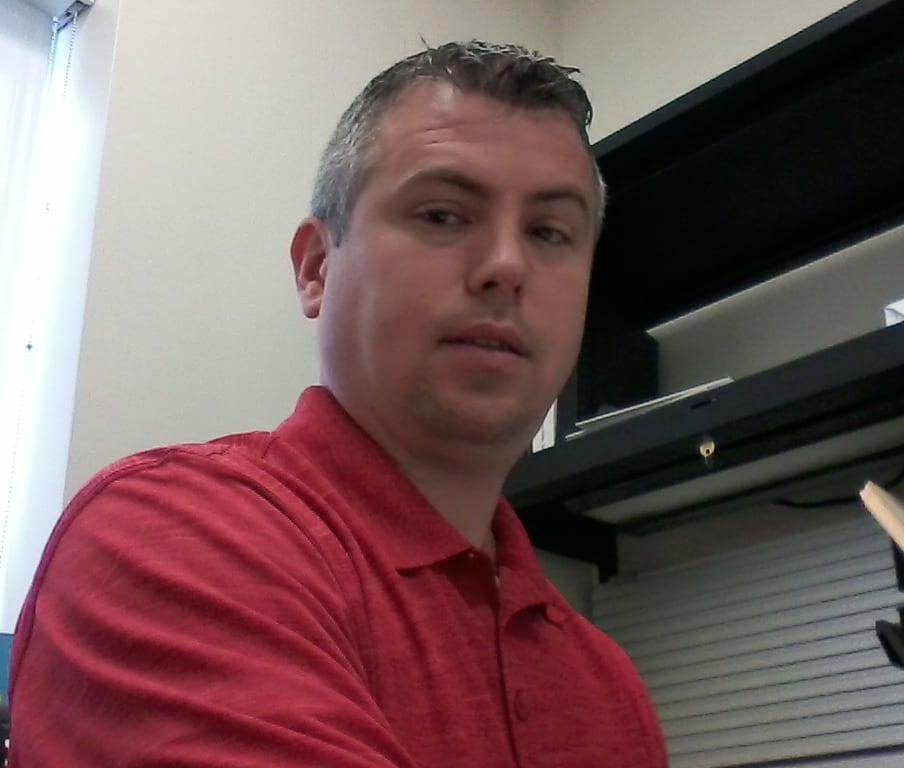 Bill Glisan
Special Finance
855-314-4738 x75314