Ford Partners with Purdue University to Speed up EV Charging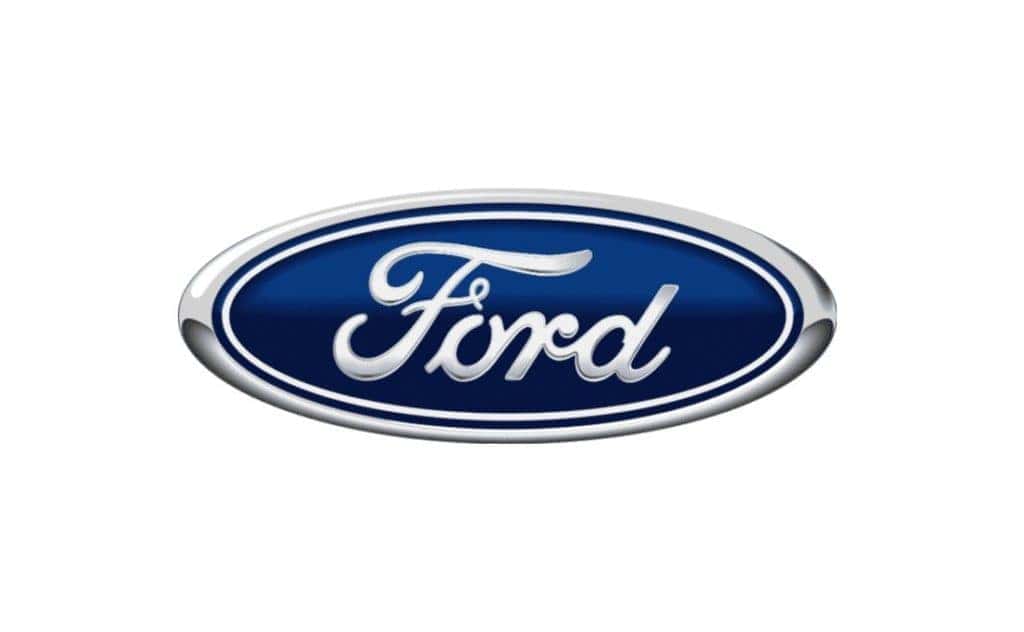 Ford will be partnering with Purdue University to create a new charging station cable capable of combining with in-development vehicle charging technology. This new cable will make it easier for people to transition to electric vehicles as they will be able to recharge their cars easier. Ford, like many other automakers, has been working on producing new EVs that appeal to consumers. The Blue Oval has seen great success with its latest EV vehicles like the Ford Mustang Mach-E and F-150 Lightning. Both have done well in terms of reservations and they continue to inspire Ford to make them better and more efficient. This new charging station cable is just one facet of this improvement.
New Charging Station Cable to Increase Charging Speeds
Ford will be working alongside Purdue University to create a new charging station cable that is compatible with in-development vehicle charging technology. This new cable will make it much easier for people to charge their vehicles. If done correctly, this new technology will make it even easier for people to make the switch to electric vehicles, something many countries have been restructuring their infrastructure to handle. Countries have also been incentivizing their citizens to switch to EVs with incentives like tax credits and breaks. All this is to reduce carbon emissions and combat the global climate crisis.
Researchers at Purdue University have been busy researching an alternative cooling method to prevent battery overheating. Their solution has been to create a charging cable that can deliver an increased current without overheating. The cable uses liquid as an active cooling agent which allows more heat to be absorbed from the cable. If researchers are successful with this cable, it will help deliver more power than with currently available technology. This will lead to higher outputs and increased charging speeds.
If Ford and Purdue can successfully increase charging speeds, this will be completely transformative for the EV sphere. Charging times along with battery ranges have been just a few of the overarching concerns with electric vehicles. These pose as barriers of entry to those who have considered making the environmentally conscious switch, but can't fathom the practicality. Ford has talked about increasing battery capacity to extend range, but with these new cable chargers, more consumers may opt for an EV if the charging speed and time are no hindrance to everyday life. We'll have to wait for more information, but it's looking like electric vehicles will continue to make their way into our lives.
Come Test Drive a Brand-New Ford with us at Kenny Ross!
Interested in an all-new Ford F-150? So are we! Come down to Kenny Ross Ford South where we can help you find the right vehicle for your needs. You can browse our inventory of new vehicles or check out our quality pre-owned inventory. At Kenny Ross, we're more than happy to help our customers find what they are looking for. We can offer suggestions like auto financing to help make paying for a vehicle easier. 
Looking to finally fix the ride you currently have? You can also schedule an online service appointment and have our expert technicians provide you with everything you need to feel safe and secure on the road. Stop by today and see what we can do for you right now! 
Photo Credit: Ford