Chip Shortage? No Problem! Ford Releases Surprise Profits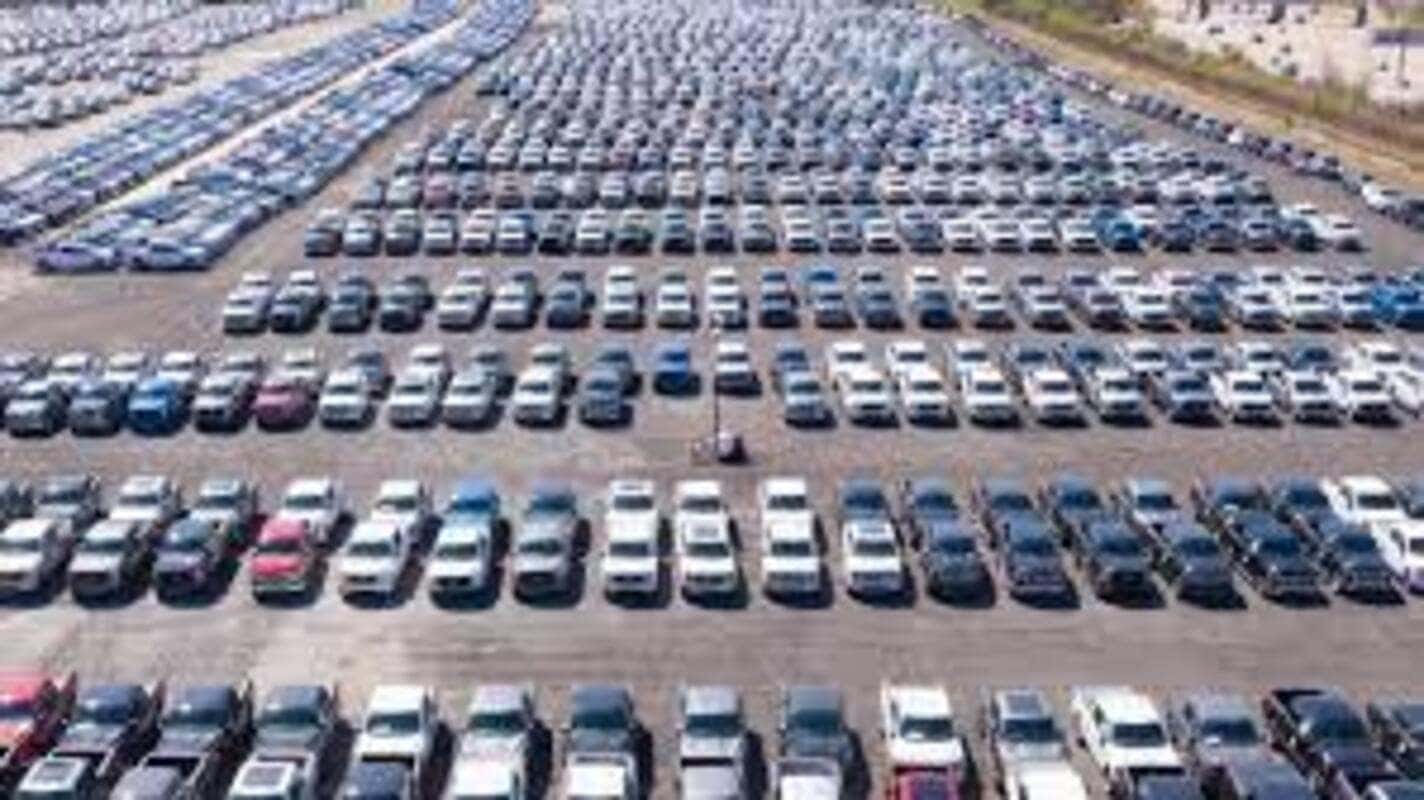 The global shortage of computer chips has cut factory output in half. Just ask the many consumers who eagerly await a PlayStation 5. But Ford can't relate to the struggle. As a result, sales for the pickup truck and the SUVs have skyrocketed for Ford Motor and Co. 
Ford proclaimed that they'd made well over $560 million from April to June in the second quarter. The half a billion dollars is systemic to cost cuts and raised prices on the Ford vehicles. 
The automaker emitted warnings as they projected a harsh impact from the chip shortage and the fire at Renesas, the manufacturers of its automotive-grade chips. 
Through these misfortunes, Ford flabbergasted investors with an earning of 13 cents per share, excluding their one-time items. Wall Street anticipated a 3 percent share loss. But leave it to Ford to grab the bull by the horns.  
Ford's second-quarter earnings projected $26.8 billion, which is $3.8 billion over the guesstimation of $23 billion. 
Orders continue to pile up for the #1 electric vehicle of the year Mustang Mach E SUV and the new Bronco SUV providing Ford with enough ammunition to fire up spring once chip supplies stabilize. 
Chief Financial Officer of Ford, John Lawler, stated that the new 2022 F-150 Lightning has over 120,000 reservations with 75% of the reservations stemming from new customers. Just within the US, Ford's profits have risen over 10%, and that's during a pandemic. 
Even though the automaker lost a quarter of its US market, the average F-Series pickup grew 6.3% to a total of $47,691 for the second quarter, providing Ford with much-needed sustainability.  
The decline came as no surprise as Ford foresaw that the chip would cut 1.1 million vehicles globally in April. However, CFO Lawler did admit that Ford lost half of its production with close to 700,000 cars below Ford's calculations. 
 But chips were allotted to the most profitable vehicles, of course. Lawler claims chip production at Renesas will pick back up. So the automaker is left with a shortage that can run from the end of this year until early 2022.
It will take some time before the automakers at Ford can sleep with both eyes closed. The raw materials will take $2 billion from its pretax income. Last quarter, Ford's pretax profits were $1.6 billion, which they anticipate falling to $1 billion since lease vehicles returning will drop closer to average pricing. 
Prices will continue to rise as long as Ford is low on supplies and faces a strong demand. But don't fret. Lawler believes that pricing will begin to fall once the fourth quarter rolls in. 
It doesn't matter what obstacle the World takes on; Kenny Ross Ford South has you covered. We offer many new vehicle inventories and our quality pre-owned vehicles to choose from with over six decades of service. With a sales team as friendly and passionate as ours, you are sure to find the vehicle driving around in your dreams. We pride ourselves on finding the deal that exceeds your expectations. In addition, our finance managers are sure to find you the right program at the most competitive rates. So if you want to get a headstart on that new car smell, you can apply for auto financing at any given second. But if you aren't ready to give up your most prized possession, don't worry. Our technicians are here to take on your next service or auto repair. 
So make your way over to Kenny Ross Ford South. Whether it be a deeply discounted car, aggressive lease payment plan, routine maintenance, or a significant overhaul, sixty years of business should let you know you've come to the right place. Ask a neighbor and see what Kenny Ross Ford South has in store for you.