All-New 2023 Ford Mustang to Arrive Soon, Hybrid May Follow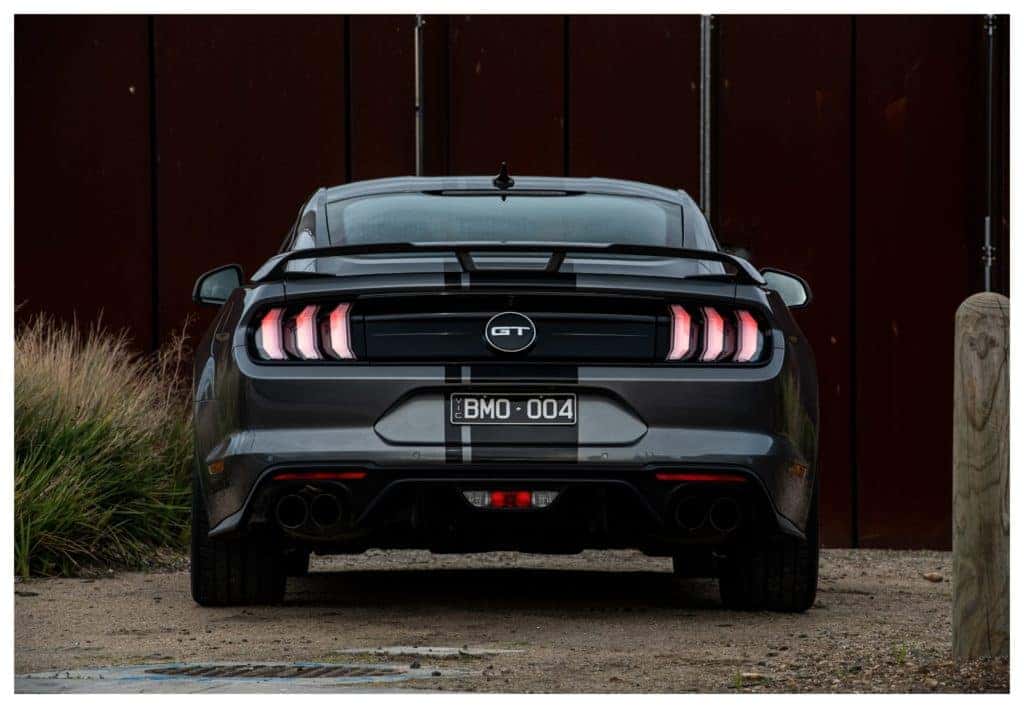 The 2023 Ford Mustang is on its way, hopefully. According to a recent report from the news outlet Autoline, Ford will be launching the seventh-generation Ford Mustang sometime in March of 2023. It's still not certain if this will be a revised version or a completely new car. Lately, Ford has been working on EVs like the F-150 Lightning and the Mustang Mach-E. While these EVs have generated a lot of interest and reservation orders, it seems Ford is still committed to its gasoline vehicles. Although it's mostly still speculation, there's also been talk of a hybrid mustang in the works. We'll have to wait for Ford to confirm all this, but let's dive in with this new round of news.
Is There a New-Generation Ford Mustang on the Way?
The 2023 Ford Mustang has been the highlight of conversation for some time. Many have speculated about the seventh generation Mustang and whether it will be revised or see a new rework. While this information has not yet been confirmed, according to the news outlet Autoline, the Ford Mustang will launch sometime in March of 2023. This is good news for Mustang fans. Previous reports about the next generation Mustang had it slated for a 2028 release but this new report from Autoline grants a lot of hope.
Some media sources have claimed that the S650–a codename for the seventh-generation Mustang–has been seen driving around. Now, this could be Ford field testing prototypes with the current-gen S550 body model. We're not sure what to think, but the report from Autoline came with some other relevant information. A hybrid Ford Mustang will arrive sometime in 2025. This news leaked from a Ford engineer who hinted at the powertrain options for the 2023 Mustang, a 2.3L four-cylinder hybrid, and a 5.0L V8 hybrid.
With so much information to dissect, it's still not entirely clear what stance Ford will take with the next-generation Mustang. A recent patent filing stated that Ford is looking to offer a V8 with dual electric motors attached. This could be big news for the Mustang, but it could also be used for the F-150 Lightning. Ford has stated that they hope to electrify at least 40% of its lineup by 2030, so these new hybrid powertrain options create a lot of hope. We'll stay tuned, but here's hoping we see more hybrids.
Come Test Drive a Brand New Ford with us at Kenny Ross!
Interested in an all-new Ford Mustang? So are we! Come down to Kenny Ross Ford South where we can help you find the right vehicle for your needs. You can browse our inventory of new vehicles or check out our quality pre-owned inventory. At Kenny Ross, we're more than happy to help our customers find what they are looking for. We can offer suggestions like auto financing to help make paying for a vehicle easier. 
Looking to finally fix the ride you currently have? You can also schedule an online service appointment and have our expert technicians provide you with everything you need to feel safe and secure on the road. Stop by today and see what we can do for you right now!
Photo Credit: Ford