Ford Announces New Split, Will Operate as Ford Blue and Ford Model E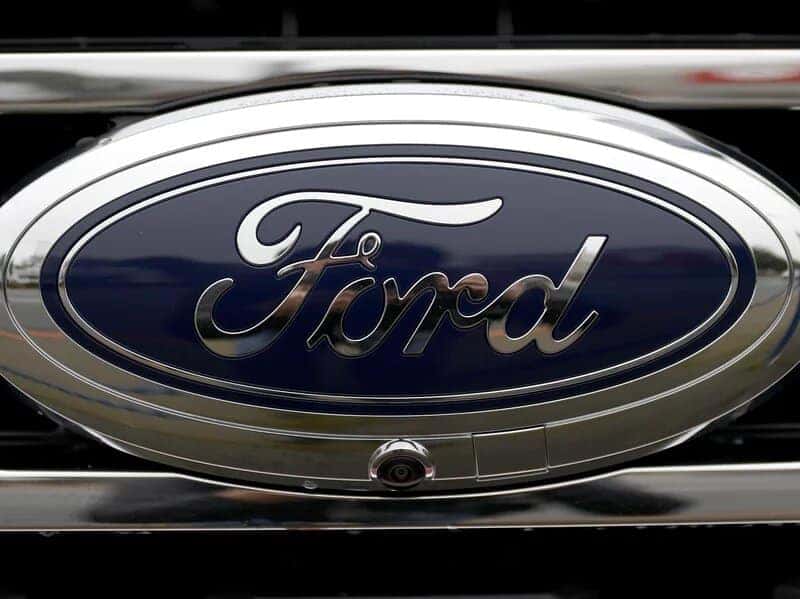 Ford will be making a huge transformation in the upcoming months. According to the Blue Oval, the automaker will be splitting into two separate entities under the same Ford umbrella. The two companies will consist of Ford Blue and Ford Model E. Ford Blue will handle the company's traditional gas and diesel vehicles while Ford Model E will handle the company's electric vehicles. This new restructuring is monumental for Ford. If the split goes through, it will allow the automaker to better allocate its resources toward specific aspects of the automotive industry rather than trying to cram everything into one space. We'll discuss the ramifications of this split further, but this is great news for Ford.
Ford to Split into Ford Blue & Ford Model E
Ford will be restructuring its company into two new entities, Ford Blue and Ford Model E. Ford Blue will handle traditional gas and diesel vehicles while Ford Model E will handle electric vehicles. This new split is a huge opportunity for Ford. By splitting the company into two focus areas, gas and electric vehicles, the automaker can better allocate resources and time toward industry-specific technologies. About the new split, Ford CEO Jim Farley said, 
"Model E will nurture the talent and the culture and the intensity of a high-tech start-up," said Farley. "Blue will be a profit and cash engine for the entire enterprise."
Ford will be making its two companies separate, but equal. They will operate under a single corporate umbrella, but their areas of focus will differ. Ford Blue will focus on gas and diesel vehicles and operate using the traditional business model. It will benefit from any new technologies that come from Ford Model E. Ford Model E on the other hand, will focus on electric vehicles as well as new software technologies. It will benefit from the cash flow generated from Ford Blue.
Ford's new restructuring is a great opportunity as it allows the automaker to continue its large-scale business while also implementing new technologies. Ford, like many other automakers, has made a commitment to increase electric vehicle production. By 2040, the Blue Oval hopes to shift exclusively toward electric vehicles. In order to accomplish this feat, however, Ford will have to continue selling its most recognized and iconic vehicles, some of which are gas and diesel-powered. We'll have to see how the restructuring affects overall business, but it's safe to say Ford is positioning itself to do very well in the future. 
Come Test Drive a Brand-New Ford with us at Kenny Ross!
Interested in an all-new Ford F-150 Lightning? So are we! Come down to Kenny Ross Ford South where we can help you find the right vehicle for your needs. You can browse our inventory of new vehicles or check out our quality pre-owned inventory. At Kenny Ross, we're more than happy to help our customers find what they are looking for. We can offer suggestions like auto financing to help make paying for a vehicle easier. 
Looking to finally fix the ride you currently have? You can also schedule an online service appointment and have our expert technicians provide you with everything you need to feel safe and secure on the road. Stop by today and see what we can do for you right now!
Photo Credit: Justin Sullivan/Getty Images